Key Service Areas
Beverage Solutions
Continental offers a complete beverage solution under one roof for HORECA segment  and ground business. In this segment we are offering high quality commercial beverage equipment including coffee machine, coffee grinder, ice blender, ice crusher, milk frothier, and ice cube machine.
Along with the necessary service back up, we also commit to conduct a brief training session for our customers on professional techniques at our premises.
A. Professional Fully and Semi Automatic Coffee Machine, brewers & Grinder
Worldwide coffee and tea are the two most consumed drinks. The quality requirements demanded by the consumer are high, that's why we offer  highly advanced Italian & German technology in fully automatic, semi automatic, Coffee brewers and traditional espresso coffee machines and dedicated grinders.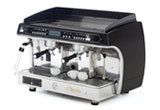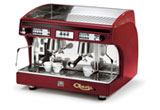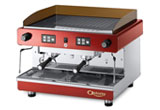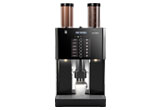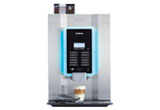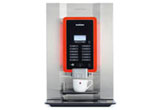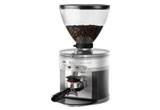 Apart from this We also provide a training session for our customers on professional techniques of making Italian espresso and cappuccino by the award winning barista and provide all professional coffee making accessories including coffee tampers, milk steaming pitchers, milk frothier etc and support in outsourcing quality espresso  & Imported blends.
B. Juicers & Juice dispenser and Blenders
As the industry has flourished and grown to include a larger number of providers and health conscious consumers, continental representing world famous brand as Omega, Santos, Robot coupe, Hamilton, Crathco etc.  All above brand names are represented in more than hundred countries by our partners, and customer satisfaction will always be our priority.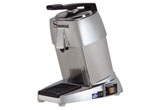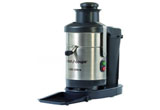 C. Ice Crusher & Ice Cube Machine
For Ice Cubes Machines continental represent world famous brand Brema in capacities varying from 20 kg to 1150 kg per day, these are perfect for use in hotels, restaurants, fast food outlets, bars, coffee shops, clubs, convenience stores, healthcare applications and more.